Welcome To Herald Square Dental
Providing Cosmetic & Implant Dentistry In Manhattan NYC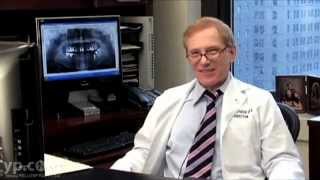 As the premier provider of cosmetic and implant dentistry in Manhattan, NYC and the surrounding communities for over 45 years, Herald Square Dental, the office of Dr. Ian D. Pasch, Dr. Arthur Yam, Dr. Alfred Shirzadnia and Dr. Si Yeon Kim, is proud to welcome you to our practice.
We offer unparalleled, quality dental treatment in our comfortable, state of the art setting and believe our patients deserve only the most personalized, safe, and gentle care. Our highly experienced and friendly team has one goal in mind: to provide you with excellent dental care that will help you maintain your healthy smile or help you to restore your smile to full health.
Schedule Your Next Appointment Today!
Patient Story: Ruth M.
Once again my visit to the Herald Square Dental Center, was a great experience. Registered with the professional ladies up front. they are pleasant and knowledgeable, thank you ladies for always making me feel welcomed. While sitting in the waiting area I enjoy watching fellow patients come in happy and enthusiastic and leave the same way says a lot about this establishment on a whole. The wait is never long, George is one of the assistants I had the privilege of interacting with. He is professional, informative and has a great sense of humor. Everyone needs a chuckle while sitting in a dentist chair. Dr. Pasch I look forward to my visits for I know my mouth and well being is in great hands. You listen to your patients and what they feel is important to you. Your work is undeniably top notch and you boost confidence levels and self esteem. You are the best Dentist and human being I have encountered during any visits to the dentist Ive had in over four decades. My concerns are your concerns. Thank you for the follow up calls and/or text to insure I have no pain or concerns. Your not just a Dentist, Dr Pasch …..YOUR THAT DENTIST. ( you are the man)
---
Personalized Care
We believe that no two patients' cases are the same and that you should always have access to the doctor who knows you and understands your individualized dental care needs.
---
See What Patients Are Saying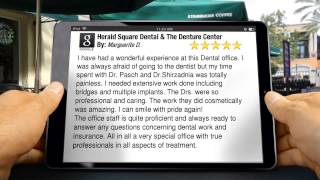 Tour Our Office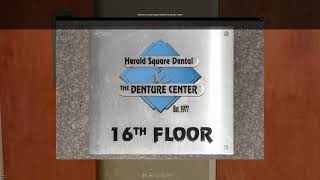 Free Dental Implants Consultation
Contact our office to learn more about this offer and to schedule your free dental implants consultation.