Miracle On 35th Street
Feel Better and Look Great
Enjoy eating the foods you love, speak clearly, laugh often, and smile with confidence.
The renowned dentists at Herald Square Dental & The Denture Center will help you restore your dental function today. When it comes to your smile, expeerience counts. Well-known for their warm and caring approach in addition to the precise quality care that is their hallmark, patients have relied upon them for all aspects of dental care for more than 45 years. They are leaders in implant dentistry.
If you are missing one or more teeth, Herald Square Dental's mission is to provide you with the treatment options to restore your healthy smile.
Same Day Results So You Can Keep On Smiling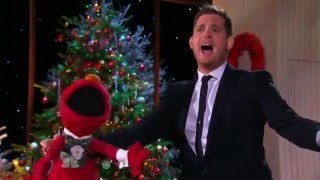 Herald Square Dental features an onsite modern laboratory where we can fabricate custom dentures and do repairs and relines the same day. That eliminates the long, uncomfortable waiting between fittings.
If you need premium dentures, extractions and immediate dentures, or implant-supported dentures, you can expect immediate and amazing results.
Schedule your free consultation today!
Comments are closed.